RESTAURANT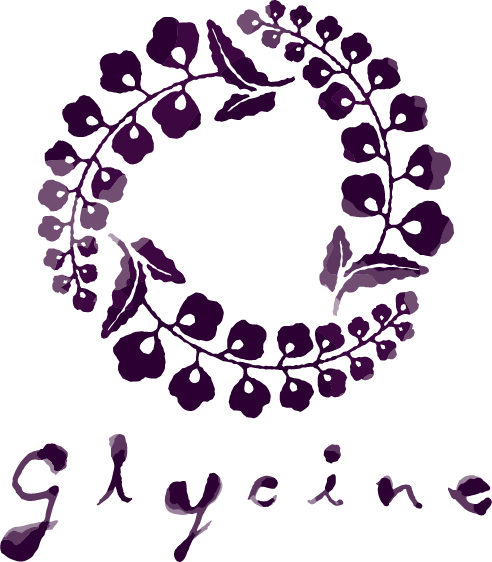 An unnamed anniversary.
We proudly offer regional cuisine which comforts body and soul, featuring ingredients grown by our contracted farmers blended with the exquisite tastes of produce that are locally grown and consumed. Just like the flower language of Glycine (Wisteria), our heartfelt hospitality and the luxurious atmosphere embellished with tableware by local artists and interior design will add warmth to small gatherings.
We welcome our guests with the wish that the time you spend with us, whether a special occasion or just an ordinary day, will become your "unnamed anniversary." Come visit us with people you love.

OPENING HOURS
BREAKFAST:7:00 - 10:00 (L.O. 9:00)※宿泊者のみ
LUNCH:12:00 - 14:30(L.O. 13:00)※12月までの営業
DINNER:18:00 - 22:00(L.O.19:30)
定休日:水曜日
※営業時間については変更する場合がございます。予めご了承ください。
※コースの内容は季節によって異なります。
※クリスマス・年末年始・特別催事開催等の期間中は通常メニューを除外とさせて頂く場合がございます。
Reservations and inquiries about Glycine can be also made by phone.(10:00A.M.〜7:00P.M.)
052-953-4454